About us
Theo Weytjens is born in 1956.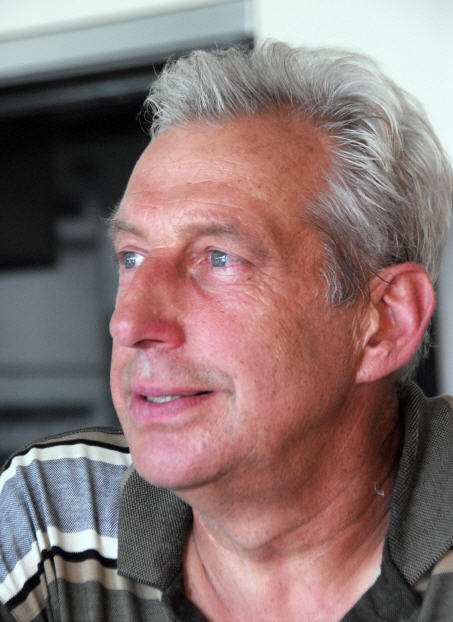 Together with his wife Annie Vangronsvelt he cultivated plants and flowers and ran a big garden centre in Zutendaal until 2006.
In 2006 they build their dream house and accompanying pigeon lofts at the outside of Zutendaal. Their place is an oasis of peace and calm.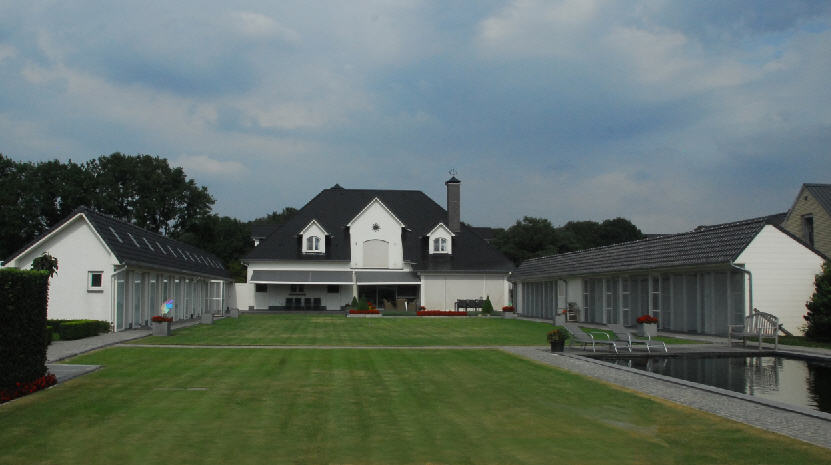 The woods are nearby and Theo and Annie also enjoy the presence of their kois and red deers.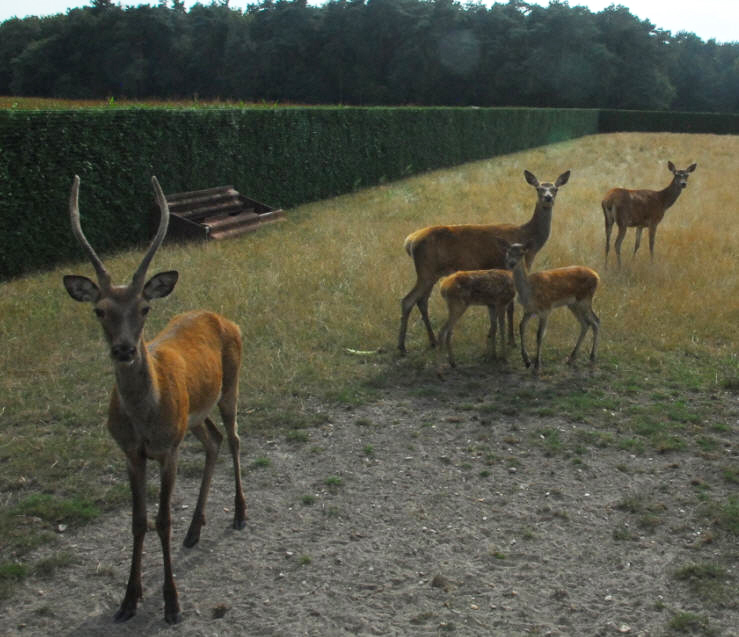 Theo Weytjens is brother-in-law of Albert Vangronsvelt (Beverst), national winner Barcelona 2009.